MCC Course – Multi Crew Cooperation Course
MCC (Multi Crew Cooperation) course, provides students with realistic training in operating a multi-pilot, multi-engine aircraft.
The training emphasizes in the development of technical & non-technical skills, necessary when working in a multi-crew environment. The items to be covered during training are: optimum decision making, Communication, Leadership and Τeamworking. Additionally, diversion of tasks and use of Checklists, Situational Awareness, Mutual Supervision, Teamwork and Support will be covered. Finally, you will taught how to safely operate throughout all phases of flight under Normal, Abnormal and Emergency Conditions by using appropriate techniques of Workload Management, Problem-solving and Decision-making.
Entry requirements in MCC Course
Enrolling in the MCC course, requires the following entry criteria:
Please note that in case you miss some of the requirements, we can always help you to get there!
DESCRIPTION OF THE COURSE
What does the MCC Course include?
TAE Aviation Academy has developed an adequate training course complying with the EASA regulations.
The MCC course consists of 2 phases:
Theoretical Knowledge Instruction of 25 hours
Simulator Training of 20 hours on an approved FNPTII simulator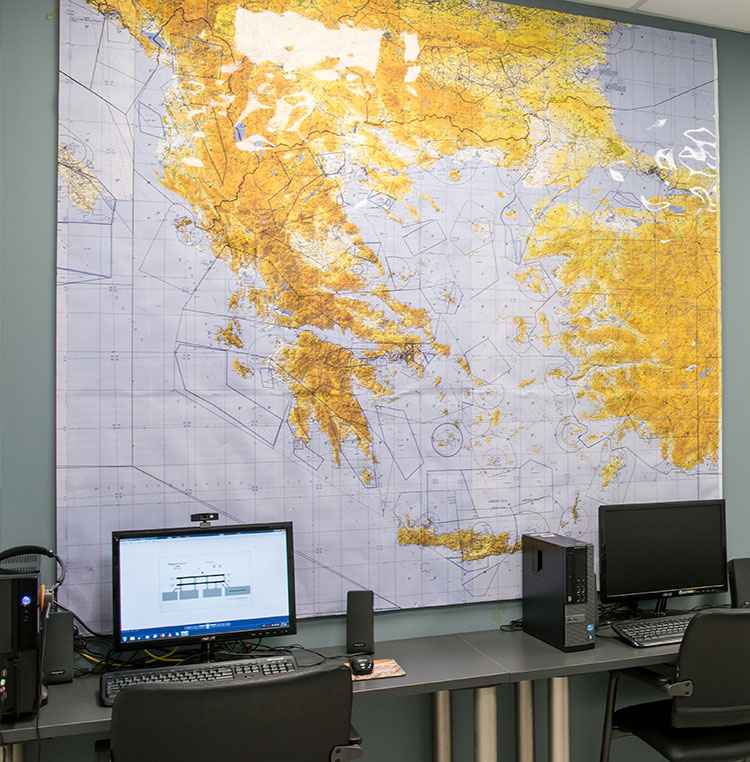 How much does the MCC cost?
The cost for the MCC Training Course is 2.200€ per pilot.
What is included in this price?
Ground school
Simulator fees
Instructor's expenses
Briefing before and after simulator training
Administration fee
*This pricelist is valid until the end of 2022 year
You may also be interested in…